14 Oct 2019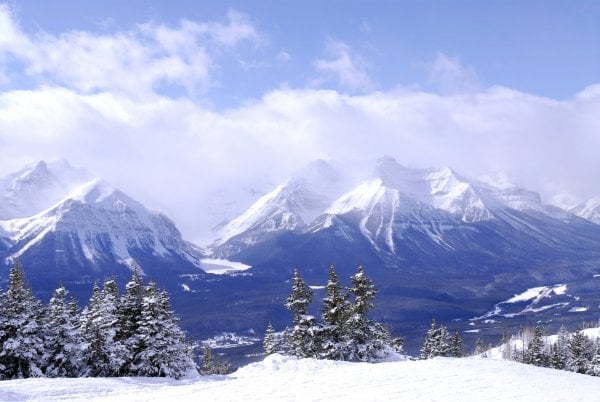 Going skiing, that's something I liked to do since I was a kid. My parents took me to the slopes early and I continued to ski on my own when I was an adult. I feel free when I am able to go out. I have already booked this year's trip, to the Alps. However, I need to buy myself new skis. Thinking of buying Salomon qst 99. I usually read guides or tests of things to buy. When it comes to skis and other equipment, there is a good side to use. It's  called Freeride. They have guides about skiing, and also a lot of other things about skiing, snowboarding and other things.
Many ski resorts to choose from
I have tested several ski resorts over the years. Firstly, I have tested the Alps, in different parts of Europe. The Alps go through several countries. Since then I have also been to several ski resorts in the USA. Aspen is best, I think. Testing different ski resorts and countries is good, if you have the opportunity. Some prefer to choose a ski resort close to where they live. But I like to travel around the world. I also take the opportunity to take in music and other things from the countries I visit, because music is an important part of my life with it. Skiing, it is mostly a nice hobby during the winter.